Android Development

---

The Easy Survey Creator android app is a powerful and completely FREE application for all android devices which allows users to take their surveys anywhere you go. From school teacher to journalist (and for everyone in between!) this easy to use app will allow you to give surveys like never before.
Developed by Nathansoftware.com, this app version of the Easy Survey Creator makes it even easier to give surveys. Simple, flexible layouts allow this app to run on all android devices from tablets to smart phones.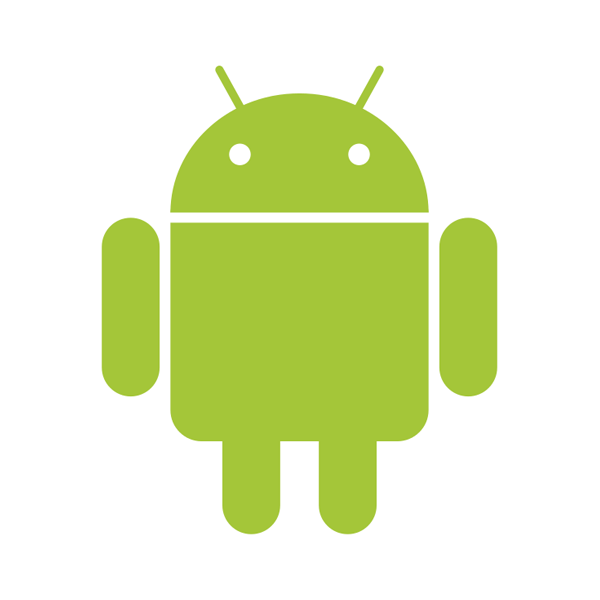 Download the Easy Survey Creator app

  Dowload from the Amazon app store

  Download from Slideme.org
NOTE: The Easy Survey Creator app version 2.2.1 does not offer the full functionality of the Easy Survey Creator and must be used in conjunction with the full Easy Survey Creator program, which is supported on Windows, OSX, and Linux. Once surveys are created on your PC with the full Easy Survey Creator they can be imported to the Easy Survey Creator android application to allow easy presentation to many users.