QUALITY SOFTWARE SOLUTIONS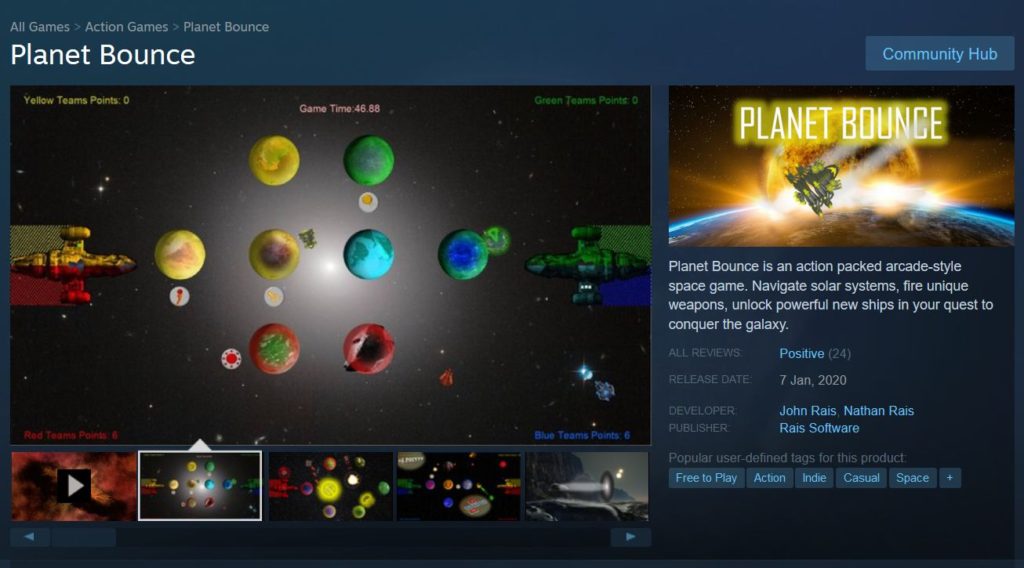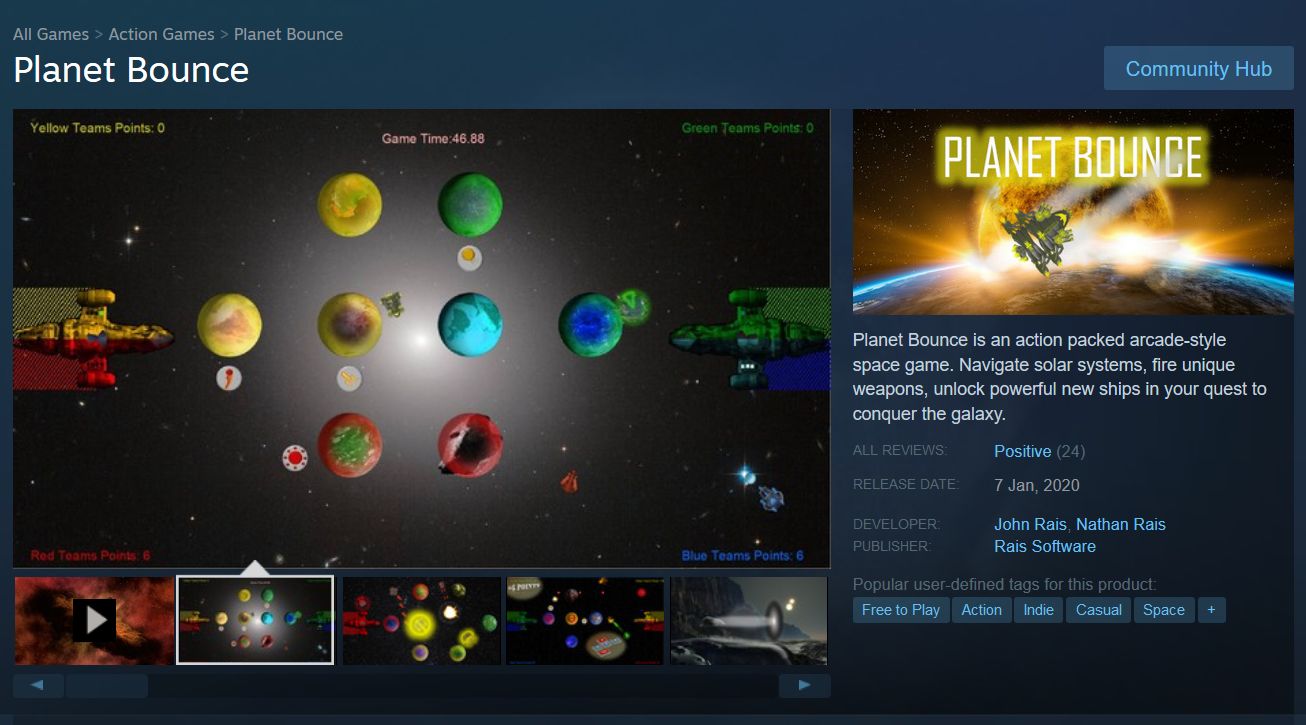 Planet Bounce is an action packed arcade-style space combat game. We are proud to announce: Release 5.2.1 which brings Spanish and Russian translations and accompanies the arrival of our first DLC: the Vengeance Pack. At the same time we have just hit 10,000 downloads and the next update for Planet Bounce is underway!
The Easy Survey Creator application is a completely free app that provides user friendly survey presentation. This program contains tools to create, conduct, and analyze surveys with infinite questions, each with a varying number of answers. The Easy Survey Creator is has over 3,000 downloads and is used
Available cross platform and for android devices.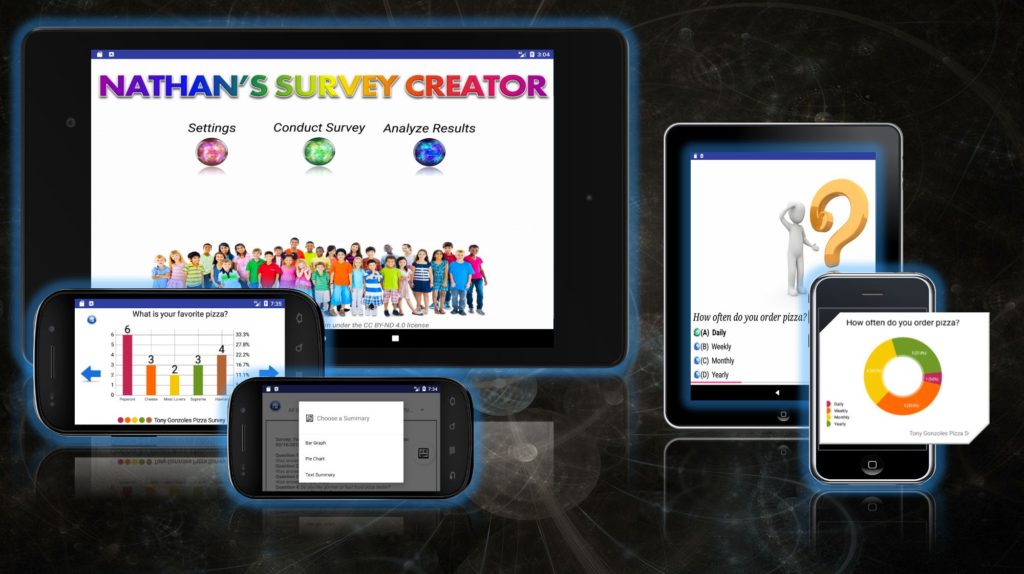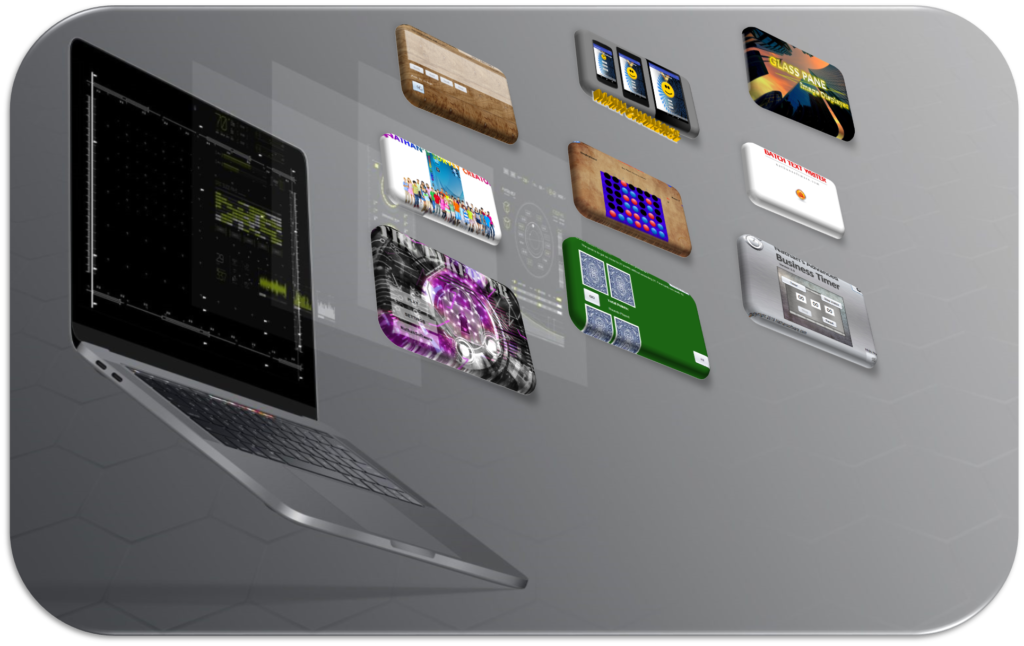 From RPG games to batch file manipulation to IRC clients Nathansoftware brings the very best of content tailored to your individual needs. We specialize in Java development with a wide range applications, interfaces and designs.
Contact us for solutions to your software needs.
Years of programming and software experience
In a world where computers are becoming the focal point of all aspects of business and leisure, we bring a fundamental customer focus to deliver robust solutions.
Here at Nathansoftware we develop software with a focus on and comprehensive understanding of the three aspects which will define successful software.
First and most importantly, we shape everything with a focus on security both for you and your customers. Second, we design our software with people at the heart aiming for ease-of-use in design and interface. Lastly, we aim to explore new frontiers in our work, implementing unique designs and groundbreaking products.
We have extensive experience in a variety of areas.
We have designed numerous games ranging from classics like Connect Four and Black Jack to the fast-action Planet Bounce space combat game.
We strive to deliver high-quality software solutions for you needs. We have written many tools such as the Batch Text Writer and Easy Survey Creator.
In the emerging technological landscape, apps for Android and IOS are becoming increasingly relevant and important to everyday life.
User interface design is a key aspect of all the applications we build. Ease of use, responsiveness and capability are key focuses of our design team.