Pac Madman is a reinventing of the classic arcade game Pacman. Complete with all the features the original game had, Pac Madman brings a new life and variety to a beloved classic. With over a dozen levels this game is engaging and easy to play. But watch out, the Ghost get bigger when you kill them…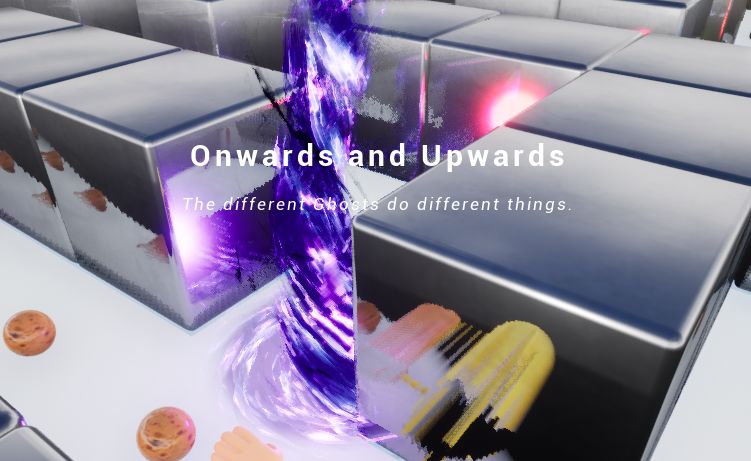 Features:
Special effects (tornado's, glowing powerups, teleporters, terrain)

Powerups (speed boosts, power pickups and even more interesting strategic pickups that you have to time right)

Enemies (going beyond standard ghosts to whirlwinds that grow, terrain that attacks you, and even more)

Levels (With 4 starter levels, 4 advanced levels and 4 randomized levels the game has a lot of playability!)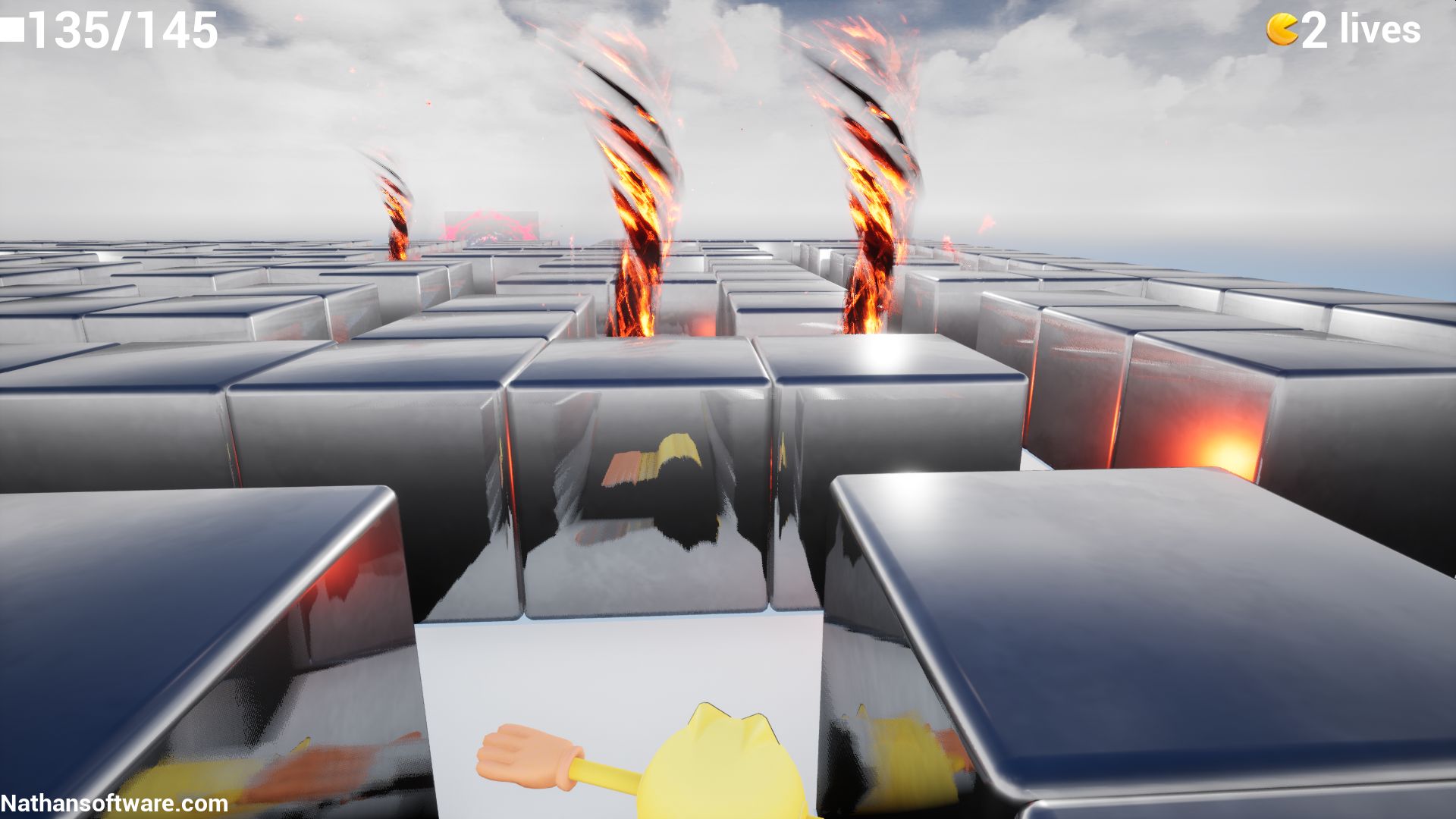 Game Design
Pac Madman is a game built around running from ghosts and collecting powerups. Designed with a topdown camera this game has the feel of many traditional 3rd person games with the intensity and thrill of interaction and levels.
Pac Madman adds to the action of the traditional arcade game with unique map environments, enemies and powerups to add a variety to the levels and more strategy.