The Nathansoftware team are proud to announce that we ranked 5th in the recent KPMG Cyber Challenge hosted by ImmersiveLabs.
The KPMG Cyber Challenge is a national NZ competition with over 300 participants and 750+ practical and knowledge based security challenges.
Powered by Immersive Labs, the KPMG Cyber Challenge uses the same platform used to train the likes of intelligence agencies, international technology companies and major financial institutions.
Challenges included use of common security tools such as Burpsuite, Yara, Wirseshark, ZAP, Snort, Msfvenom as well as pen testing and secure programming.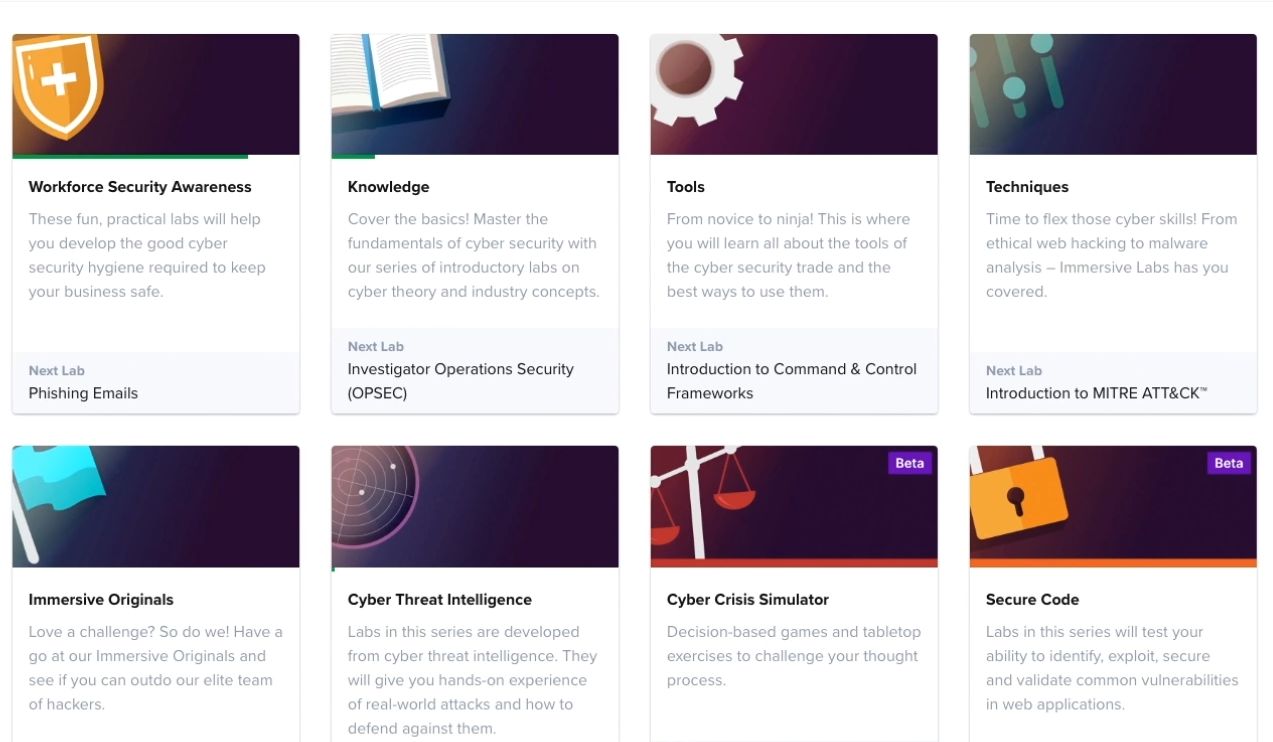 ASSIGNED OBJECTIVES
62% Completed
165 Labs competed
Level 1

OSINT
Forensic Analysis
Threat Actors
Incident Response
Malware
Networking
Encryption
Adversarial Behaviors
Threat Intelligence
Cyber Analytics

Level 2

Level 2 Secure Coding
Level 2 OSINT
Level 2 Forensic analysis
Level 2 Malware
Level 2 Network Analysis
Level 2 Adversarial Behaviors
Level 2 Reverse Engineering
Team Rank #5
Our team consisted of our Nathansoftware team along with hitchSoT. We worked together to complete challenges and on Friday evening passed 30,000 points pulling ahead of KPMG.